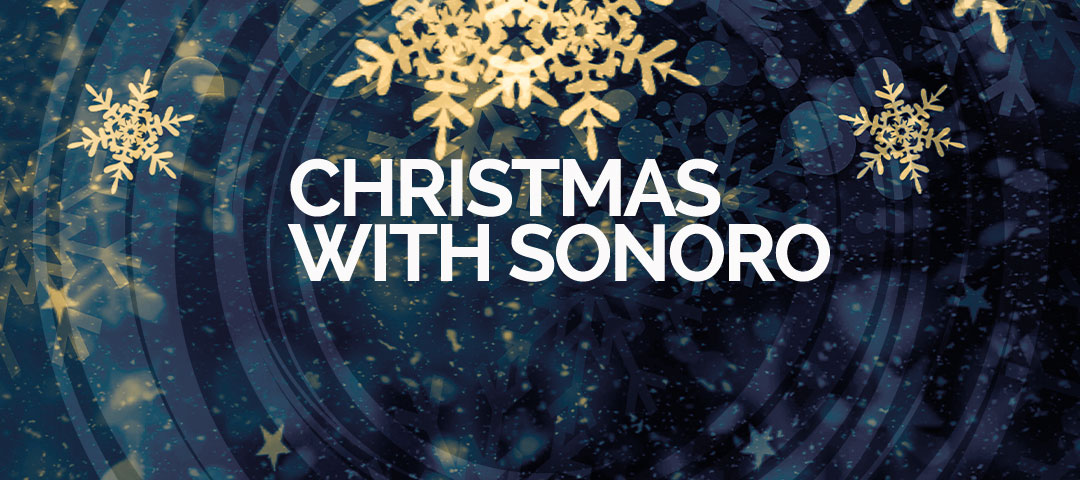 Christmas with Sonoro
Holy Trinity, Sloane Square, London
Wednesday 21 December7:30pm
An EarlyBird Discount of 20% will be applied to all tickets booked before 1 December 2022.
Andy Hamilton
Sonoro
Michael Higgins organ
Neil Ferris conductor
Join Sonoro and special guest Andy Hamilton, one of Britain's best-loved performers and writers, for an evening of festive music and spoken word celebrating the joy of Christmas.
There will be a retiring collection in aid of Cancer Research UK.
Seán Doherty A nywe werk
Michael Higgins The Angel Gabriel
Kerensa Briggs A tender shoot
Becky McGlade A spotless rose
R. Nathaniel Dett Ave Maria
Gareth Treseder Blessed be that Maid Marie
Ben Ponniah O magnum mysterium
Adolphus Hailstork The Lamb
Fintan O'Carroll Suantraí ár Slánaitheora
Bob Chilcott Pilgrim Jesus
Cecilia McDowall Now may we singen
Gabriel Jackson Hush! my dear
Avril Coleridge-Taylor The Shepherd
Michael Higgins Coventry Carol
John Rutter Candlelight Carol
Will Todd My Lord has come
Roxanna Panufnik Jesus Christ is born
Adolphe Adam O Holy Night
Michael Higgins Silent night
Stuart Nicholson Ding dong! merrily on high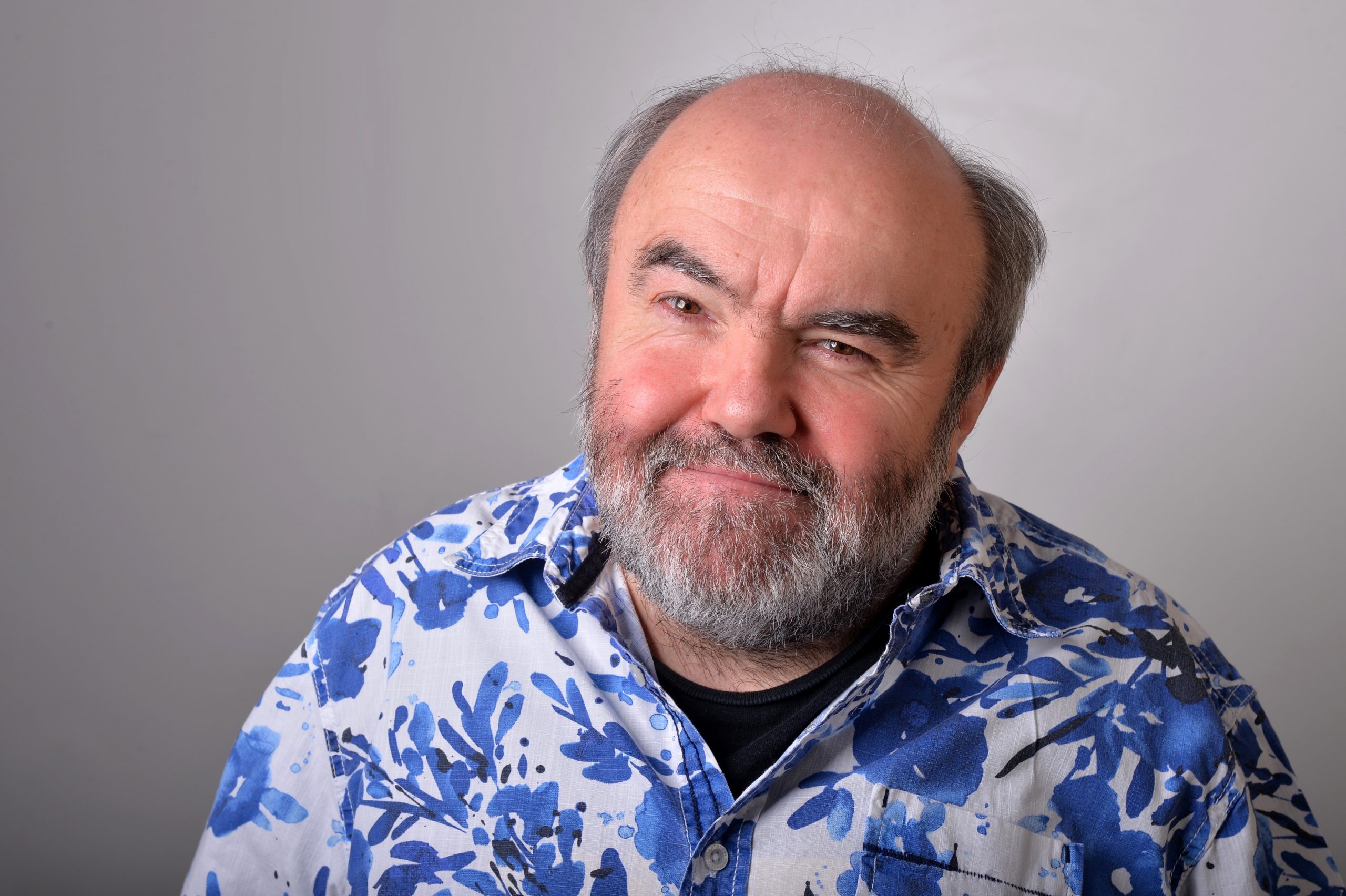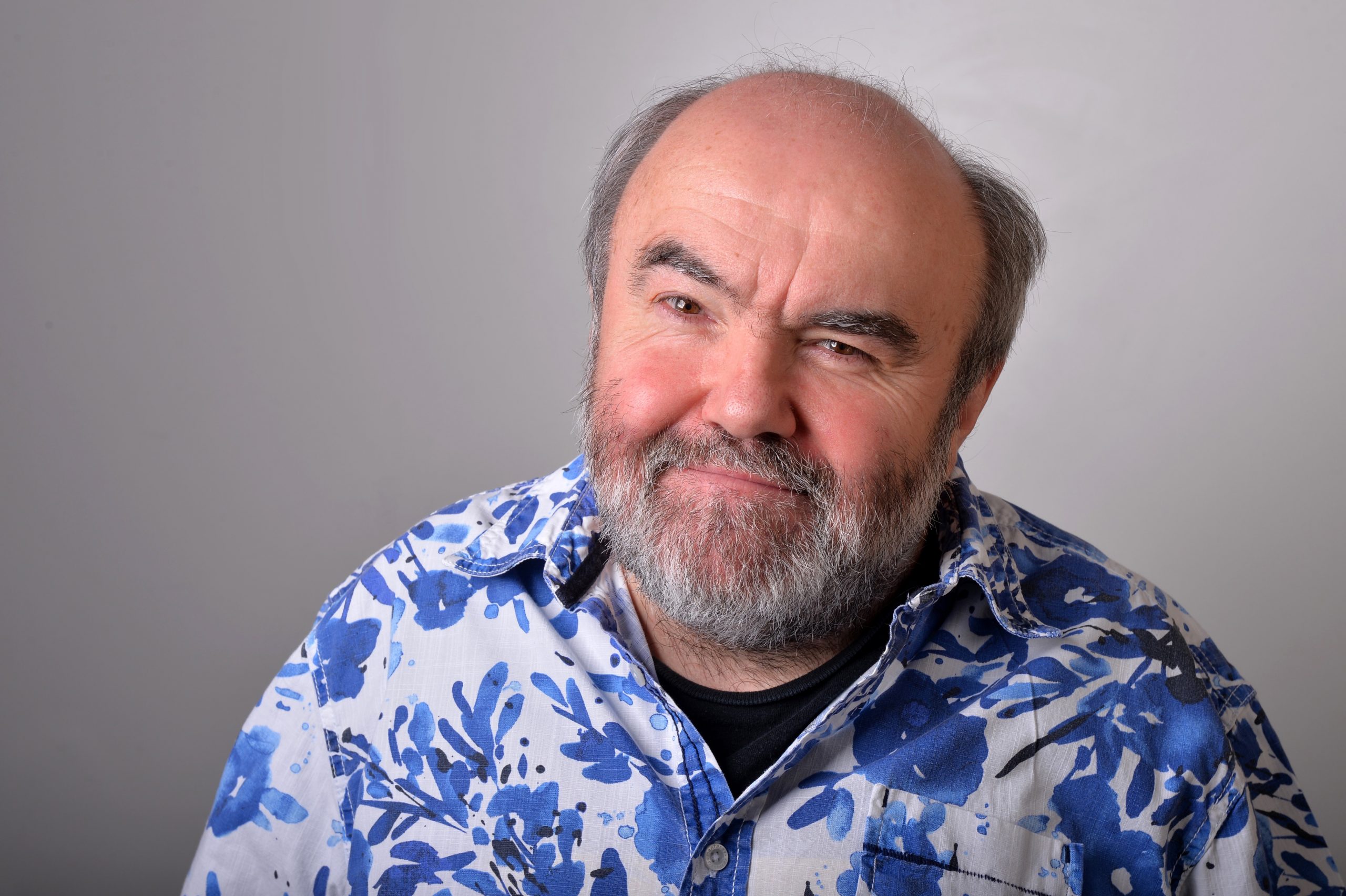 Andy Hamilton (credit: Steve Ullathorne)
Andy Hamilton is one of Britain's best loved comedy performers and writers.
He is known to millions for his appearances on TV shows such as Have I Got News For You and QI. His one-man stage shows have been a sell-out success in venues round England and at the Edinburgh Fringe. Andy has been a frequent panellist on Radio 4's News Quiz, I'm Sorry I Haven't a Clue and Just a Minute. Since 1995 he has starred as Satan in his own award-winning Radio 4 sitcom Old Harry's Game.
Together with Guy Jenkin he created, wrote, and directed the BBC1 hit sitcom Outnumbered, ITV's Kate & Koji and the classic Channel 4 TV sitcom Drop the Dead Donkey. Andy's latest novel, Longhand, published in his handwriting, is now available in paperback.
He is also the voice of Dr Elephant, the dentist in Peppa Pig.