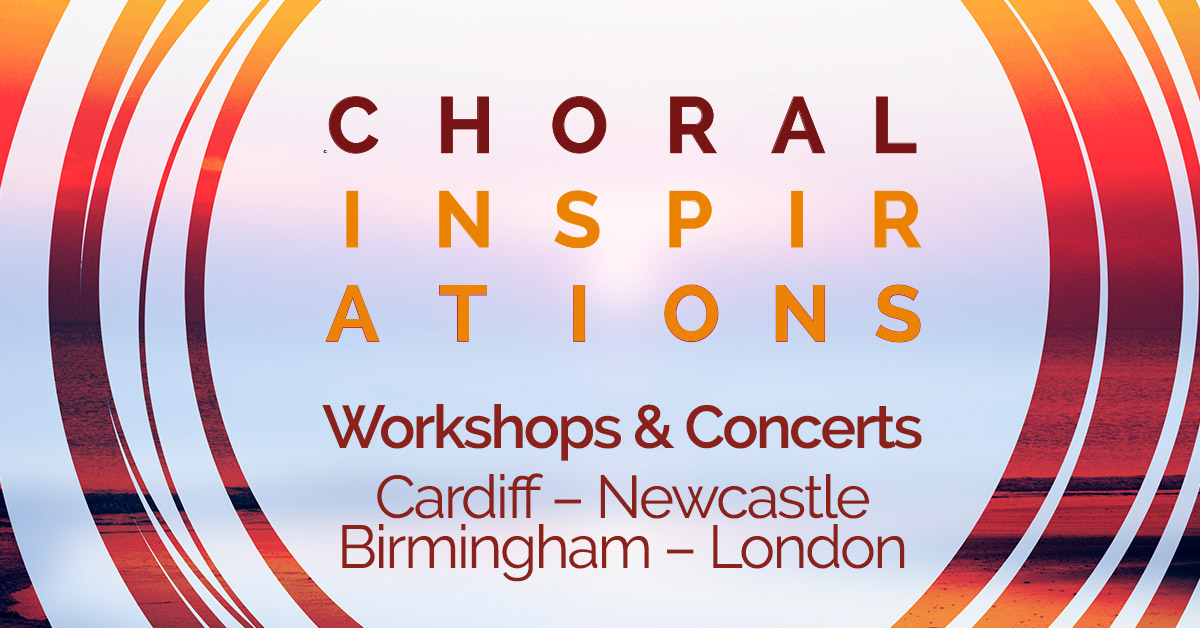 Choral Inspirations
Newcastle Workshop
St James' & St Basil's Church, Newcastle
Saturday 13 July10:30am-
4:00pm
Spend a day with conductor Neil Ferris and professional singers from Sonoro to sing choral classics by Brahms, Bruckner, Rachmaninov, Rheinberger, Stanford and Tallis, and to explore newly composed partner pieces by some of today's top composers.
This workshop has been designed to both challenge and inspire confidence, and participants will receive expert advice on vocal techniques and interpretation. Sonoro will be joined by Voices of Hope and Quay Voices for a concert performance at 7:30pm.
10:00am Arrival
10:30am-12:30pm Workshop Session 1
12:30-1:30pm Lunch
1:30-4:00pm Workshop Session 2
This project has been funded by the generosity and support of Arts Council England, the RVW Trust, and the Hinrichsen Foundation.