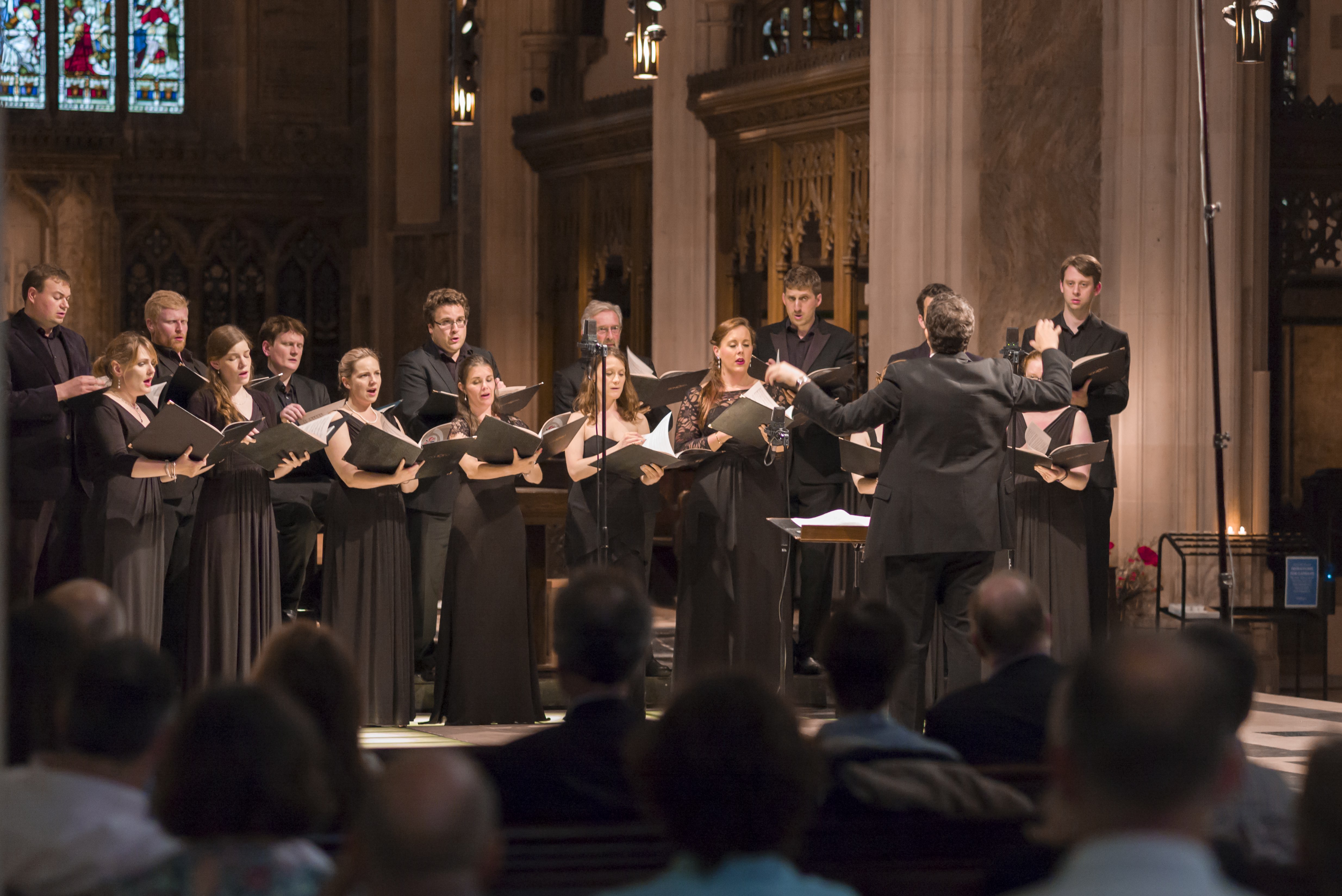 A German Requiem
St Magnus Cathedral, Orkney
THIS EVENT HAS BEEN CANCELLED BY THE PROMOTER.
One of the great cornerstones of choral repertoire brings together Sonoro with the Festival's own chorus in the magnificent surroundings of St Magnus Cathedral. Brahms' A German Requiem is not a musical setting of the traditional Latin Mass for the Dead but, for the composer, more a Requiem to console the living; an appeal for comfort.
The Requiem was thought to be inspired by the death of Brahms' mentor Robert Schumann and then, during composition, the death of his mother. Although this work is conventionally performed with orchestra, this performance uses Brahms' own 1866 arrangement which is not a simple reduction of the orchestral part.
Sonoro
St Magnus International Festival Chorus
Neil Ferris conductor
Erika Mädi Jones soprano
Richard Morrison baritone
Michael Higgins piano
David Knotts piano